OUR SERVICES
If everyone uses the same Program Management approved methodology, why are some programs successful while others hit trouble? The difference is applying the right technical expertise, tools, and practical experience to turn an off-the-shelf approach into a package tailored to uncover the important trends from the mountain of data.
In an environment where an engineering general contractor is providing both the technical expertise as well as Program-wide cost and schedule data, the successful Program Manager needs expert insight into both the soundness of the solution and progress to plan.
THANE is uniquely positioned to give the Program Manager the critical knowledge.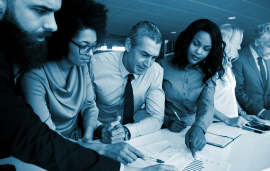 We provide strategic mission planning from Idea to Innovation

We support development and execution of tactical plans

We steer the program through key AMS decision points

We develop and monitor the program baseline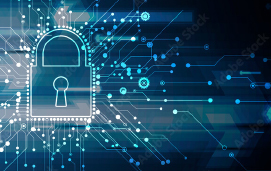 We implement standard tools to provide a solid and complete baseline which meets management reporting needs

We then provide custom tools that provides insights into program status and risk areas, identifying critical areas where managers need to engage, and providing reliable barometers to gauge the effectiveness of corrective measure

We provide a unique approach to risk management, cutting through the text-book approach to focus on areas driving program progress
We can provide the expertise to specify, or validate a design, in many areas of modern system design.
Areas include: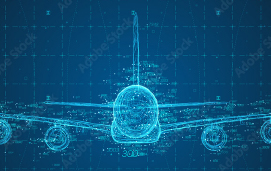 Creating test scenarios and script

RF network design and operation

IT Network design and analysis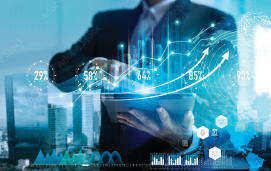 Provide Strategic mission planning from idea to innovation

Support development and execution of tactical plans

Steer the program through key AMS decision points

Develop and monitor program baseline
THANE has participated in National and International standards bodies, and can provide background and expertise to specify and demonstrate compliance with recognized standards.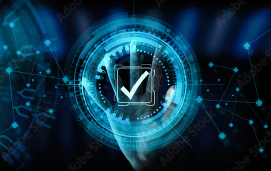 Traceability of specification compliance in accordance with SMS standards

Best practices and trending design practices to meet current industry practice
AVIATION USER ENVIRONMENT
THANE's diverse team of seasoned professionals provides an operational insight into daily operation of the National Airspace System. Our team can work directly and knowledgeably with stakeholders in many areas to develop requirements and build consensus on the selected approach.
 Areas of deep background include: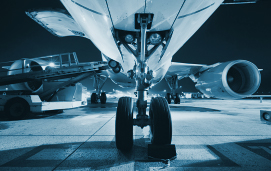 Air Traffic controllers and managers